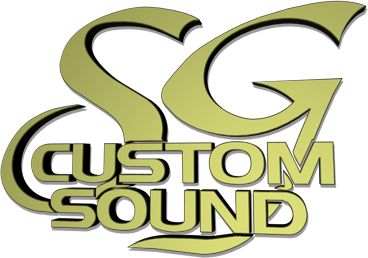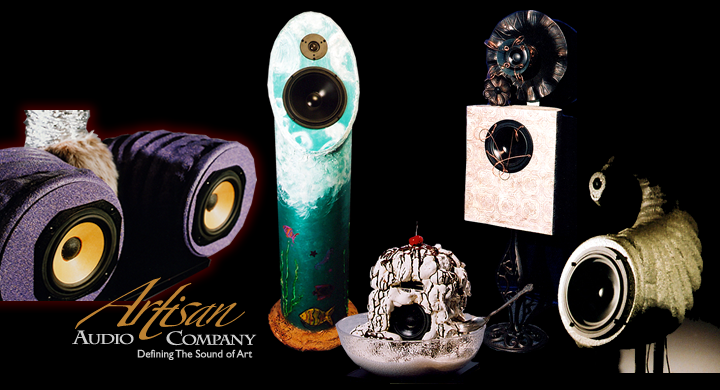 Store Hours:
Monday - Friday 10-5, Saturday 10-4.
Closed Sunday.

Artisan Audio Company - Custom Speakers
As you will see in the following pictures, our speaker designs speak for themselves...literally thinking and building "out of the box." We operate from an "ideal" standpoint—merging ideal acoustics and aesthetics to create uniquely individualized speaker systems. Combining the construction concepts of non-parallel walls, time alignment and high defraction-loss architecture, our speakers take on not just a new world of unbridled sound, but a look that turns an ordinary speaker into functional art work.